By Appointment Only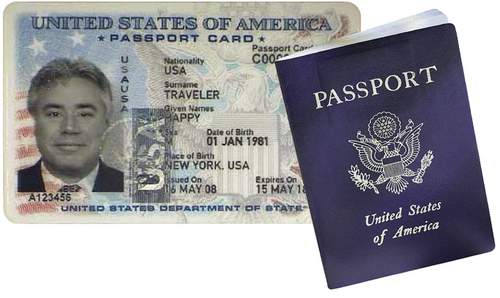 ​New Applicants
What You Will Need…
Photo Identification (Drivers License)
Checkbook
Two identical 2″ x 2″ passport photos (AAA, CVS, Rite Aid, or a Passport Photo Editor App)

Birth Certificate

Raised Seal

Both Parents names on it

For children under the age of 16, both parents must be present along with the child.

Fees (per application):

Routine Service 10-13 weeks

Passport Book (adult $130.00 / child $100.00)
Passport Card (adult $30.00 / child $15.00

Expedite Service 7-9 weeks

Passport Book (adult $190.00 / child $140.00)
Passport Card (adult $90.00 / child $75.00)

A separate $35.00 fee for each application made to the Prothonotary Office (this can be one check or cash)
Birth Certificate doesn't have both parents' names on it?
PA.Gov Birth and Death Certificate Forms
Birth Certificate Online Order – Other States
This Office Does Not Process Renewals
Passport Book vs. Passport Card
Book
Designated by for travel by any means (air, land, sea) to any destination.
Card
Designated for use at land and seaports of entry when entering the United State from Mexico, Canada, Bermuda, and the Caribbean.
How Long Are They Good For?
Both are good for 10 years (16 + years old)
Both are good for 5 years (under 16 years old)